Hi!
I still do not know where this year has gone, but we are now in 2015 and I am starting a whole new year of reading! I do have 2 big reading goals this year which are:
1. read 100 books (I was so close last year coming at a close 96, I am sure I can fit in 4 more books)
2. Read more of different genres (I realized that this year I read A LOT of dystopians and fantasy, I am going to see if I can branch out a little bit more)
Now on to what this post is really about: My Favourite books that I have read this year!
For some reason I seem to be very behind on my reading so most of these books were not recently published but I don't think that it really matters.
5.
Coming in at fifth place is
Uninvited
by Sophie Jordan, this was such a good read, the characters were really relatable and it felt like something that could actually happen to someone one day.
Check my review HERE
4.
In fourth place is
the Infinite Sea
by Rick Yancey.This just had to be on the list, it was everything that I had hoped it would be and more, funny and action packed I could not have asked for a better sci-fi read this year.
Check my review HERE
3.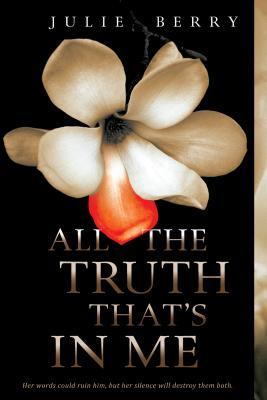 In third place is
All the Truth That's in Me
by Julie Berry. I loved this book from start to finish, it had a touching story and the characters felt so real. When they were happy I was happy, when they were sad I was sad. I adore it when a book can do that to a person.
Check my review HERE
2.
In second place is
We Were Liars
by E. Lockhart. If I remember correctly this is the first book that I have ever thrown against a wall out of frustration and anger. It is so heart braking at the end! The descriptions and metaphors worked beautifully throughout the book to describe what the characters where going through.
Review to eventually come!
1.
Finally at number 1 is
Throne of Glass
by Sarah J. Mass. This book was so good that I was shivering from excitement and adrenaline. I would put the all of the books that have been released already on this list but then I wouldn't be able to put the others on so let this book be a representative for the whole of the
Throne of Glass
series.
Check my review HERE