China Dennington
Hey! This time we had the amazing opportunity to interview China Dennington, author of Standing.
1) What inspired you to write "Standing"?
I've always loved to write, so I wrote!
2) What was your writing schedule for this book?
I had the first draft done after a month. From then on I revised it whenever I felt like it and had the time.
3) What would your reaction be if you found out, that you can breathe water, that mermaids are real and that you have to save the world?
It would probably be a lot like Gale's. Breathing underwater would be awesome, I would love to talk with a mermaid, and I would be very worried about trying to save the world.
4) Do you believe the world could be in such a terrible situation, as in the book, in the future?
I'm not sure. It could happen, but I hope it doesn't.
5) What are you working on now? What is your next project?
I'm working on the other two books in The Waterblaze Trilogy. I have a couple of fantasy books I'll be working on publishing after I'm done with the trilogy. Cadence, book two, has a release date of May 31st.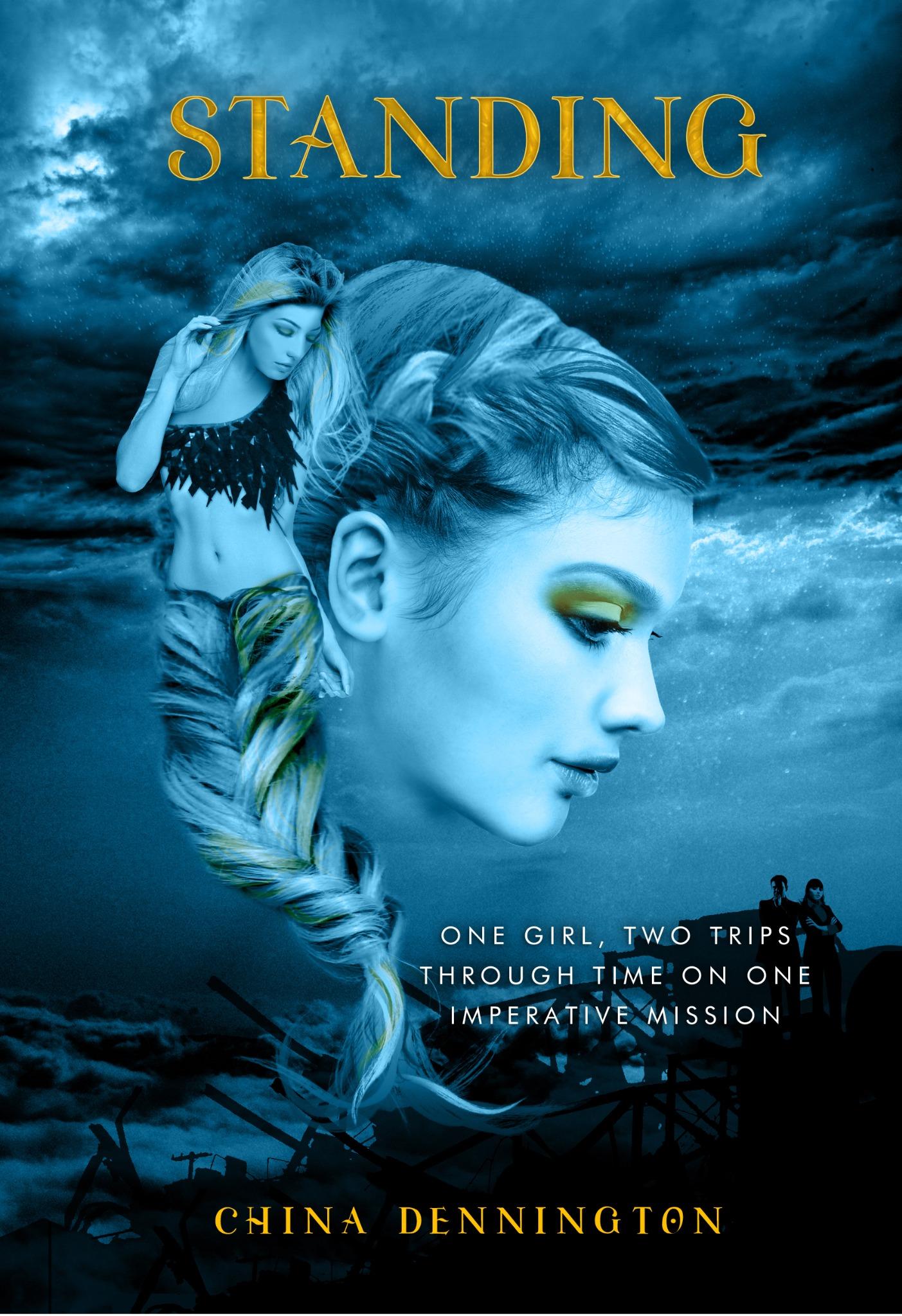 Don't forget to check out the review for Standing here