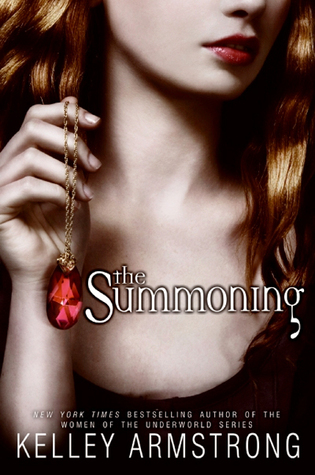 Book Blurb (From Goodreads)
My name is Chloe Saunders and my life will never be the same again.
All I wanted was to make friends, meet boys, and keep on being ordinary. I don't even know what that means anymore. It all started on the day that I saw my first ghost - and the ghost saw me.
Now there are ghosts everywhere and they won't leave me alone. To top it all off, I somehow got myself locked up in Lyle House, a "special home" for troubled teens. Yet the home isn't what it seems. Don't tell anyone, but I think there might be more to my housemates than meets the eye. The question is, whose side are they on? it's up to me to figure out the dangerous secrets behind Lyle House...before its skeletons come back to haunt me.
My Review:
This is one of the best paranormal books that I have read in a while. I found it by chance in a book fair for $2 and bought the whole series and thank god that I did because I don't think that I could of waited to buy the next book.
The plot in this book was fast paced and complicated and refreshing in many ways. Each page pushed the plot along and there was hardly ever a dull moment. It showed Chloe's struggle well and how she is dealing with it and the complications that come with finding out that you can see ghosts as suddenly as she did. The action scenes were rare but well written. There was not much hand to hand combat but more of combat with ghosts when Chloe accidentally summoned them. Those scenes where scary, I don't think that I could of handled those as well as she did if I was in that situation and she handled them pretty poorly. The refreshing thing about this book was that there was no romance, which some people may find bad or annoying but almost every YA book today had romance in it and to see a book without it but still has lots of drama in like a gold nugget in my eyes. The mystery in this book was strong and created some pretty good plot twists which you (hopefully) will not see coming.
Chloe was fairly easy to relate too purely because she is very close to my age. It's not often (or at least for me) where you read a YA book about a 14-15 year old because main characters are usually 16-18 or around those ages. It was interesting to see how her age affected her priorities. for instance she wasn't as interested in the boys in this book as an older character would be, she was more interested in forging friendships and maintaining them. Derrek was an complete ass in this book, which more or less made him my favourite. He was moody the whole time and complicated to understand but when he was with Chloe he slowly started to relax and we found out some of his background. Simon was interesting but not my favourite. His character seemed to be there purely to invoke drama between the girls of the book.
Over all I give this book 5 out of 5 stars and I highly recommend it if you want a really well written paranormal book.